Wal Mart recalls donkey meat after positive test for other animal DNA
The incident occurred in eastern Shandong province.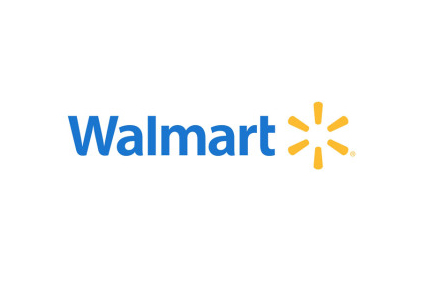 Wal Mart has recalled donkey meat products in Shandong province after samples tested positive for the DNA of other animals. The Shandong Food and Drug Administration said the product contained fox meat, according to Reuters. Wal Mart says it will set up an investigation, take legal action against the meat supplier and bolster food safety rules.
Food fraud and safety issues have regularly made headlines in China in recent years, from a deadly melamine-tainted milk scandal to controversy over a supplier to Yum! Brands in the country. Wal Mart plans to open 110 new stores in China over the next several years, where the grocery market is estimated to be worth $1 trillion.


I want to hear from you. Tell me how we can improve.