Latest headlines
Dean Foods, Dairy Farmers of America and National Dairy Holdings antitrust lawsuit reinstated
A three-judge panel overturned a 2012 dismissal of the suit.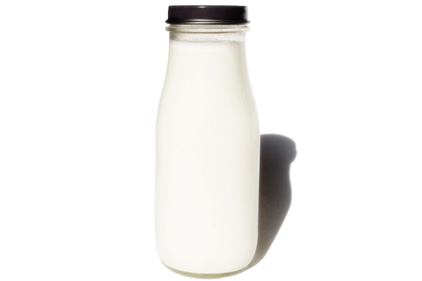 An antitrust lawsuit against Dean Foods, National Dairy Holdings and the Dairy Farmers of America alleges that the three entities controlled about 77 percent of processed milk bottling capacity in the Southeast in 2007, when the action was filed. Plaintiffs Food Lion, based in Salisbury, NC and Fidel Breto, doing business as Family Foods, claim the companies made an agreement not to compete with one another, driving up the price of bottled milk for other retailers.
A three-judge panel of the 6th US Circuity Court of Appeals found expert testimony should not have been excluded, and said the plaintiffs met the burden of proof for "a genuine issue of material fact as to whether Dean Foods violated the antitrust laws."


I want to hear from you. Tell me how we can improve.