Latest headlines
USDA says new GMO Dow seeds pose no threat to agricultural crops
An analysis of the impact of 2,4-D, the herbicide the plants are designed to resist, will come from EPA.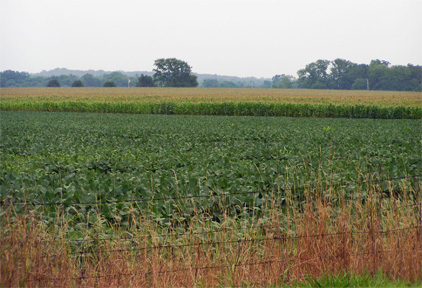 USDA announced that new GMO corn and soybean seeds from Dow do not pose a threat to other agricultural crops or other plants. Dow's Enlist seeds are largely a response to Monsanto's RoundupReady system, which is resistant to glyphosate.
The Environmental Protection Agency (EPA) will provide an analysis of the effects of 2,4-D, the herbicide that Enlist seeds are resistant to, on the environment and human health. That risk assessment is set to be released in the Spring. 2,4-D is currently in wide use on golf courses and lawns, but can cause health problems in humans with prolonged exposure.


I want to hear from you. Tell me how we can improve.