New Products
Technology Sourcebook
Tunnel freezer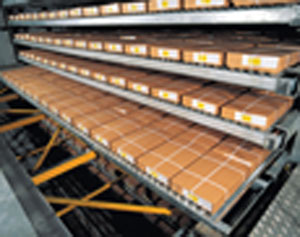 Engineered for use with cartons, the GEA I-VRT tunnel freezer features variable retention times for processing a variety of product sizes and types with different chilling and freezing profiles. Product throughput is variable, from 4,500 to 41,000kg/hr.; retention times can be individually adapted to the respective mass of the products. Powerful fans assure the required velocity and distribution of the airflow, as well as heat transfer.
GEA Group Aktiengesellschaft; www.gea.com


I want to hear from you. Tell me how we can improve.