Latest headlines
Senate passes Farm Bill, sends it to White House
The version that passed the Senate ends direct payments and cuts $8.5 billion from the Supplemental Nutrition Assistance Program.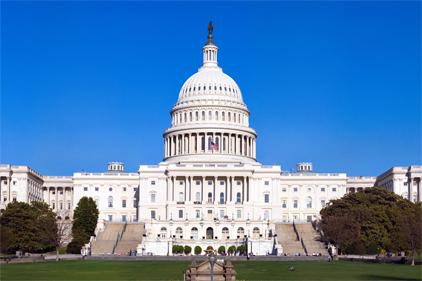 The Senate passed a version of the Farm Bill today, after voting 72 to 22 on Monday to clear a procedural hurdle. The crop insurance program was expanded in the new bill, while direct payments were ended and the Supplmental Nutrition Assistance Program was cut by about $8.5 billion. Overall, the bill saves about $16.6 billion over the next decade. Food rights groups called the cuts to food stamp programs extreme, although the final figure was far short of the original proposal from the House of Representatives.


I want to hear from you. Tell me how we can improve.