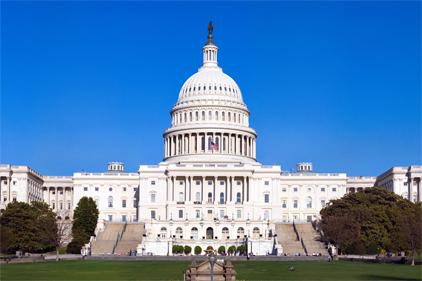 In their weekly colloquy, House whip Steny Hoyer and majority leader Eric Cantor discussed the process for reconciling House and Senate versions of the farm bill. The House separated the farm subisidy portion of the bill from the food stamp portion, and Cantor maintains that the House must pass legislation on food stamps before a farm bill conference may occur.

"We are committed to acting with urgency to bring to the floor a bill under the nutrition title of what was formally the farm bill," says Cantor. "It is our hope we can get a nutrition bill to the floor because we believe strongly that the programs under those titles providing a safety net to the country's most vulnerable is something important we maintain."
Hoyer says Republicans' original plan was to separate the food stamp portion of the bill in order to bring it to conference more quickly, but Cantor says that's not the case.