Reid pressures House to pass Farm Bill, threatens no Senate extension of farm policy
Senate majority leader says farm policy will lapse on September 30 without action.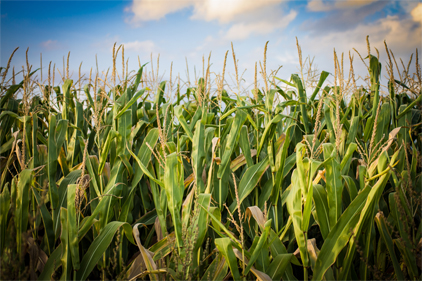 Senate majority leader Harry Reid ramped up pressure on the House of Representatives to pass a new farm bill, saying the Senate would not pass an extension of current farm policy if the House fails to act. The House voted down its version of the farm bill last week, with 62 Republicans bucking Majority leader John Boehner's call for a yes vote.
If no new bill is passed by the current bill's September 30 expiration date, Reid says, there will be "no reform, no deficit reduction and no certainty for America's 16 million farm-industry workers." The Nevada Democrat is seeking to avoid another extension of the 2008 farm bill like the one Senate passed last year: ""I want everyone within the sound of my voice — as well as my colleagues on the other side of the Capitol — to know that the Senate will not pass another temporary farm bill extension," said Reid.


I want to hear from you. Tell me how we can improve.