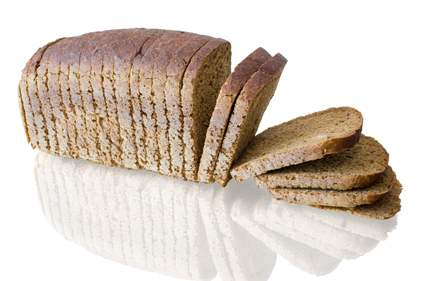 Environmental Working Group (EWG), an environmental health research and advocacy group, published a report that found the controversial chemical Azodicarbonamide, or ADO, in nearly 500 snacks, breads, stuffings and pre-made sandwiches. ADO came under fire when food blogger Vani Hari, of FoodBabe.com, campaigned to have it removed from Subway breads. She pointed out the industrial foaming agent is also used in yoga mats and flip flops.
ADO "is mixed into polymer plastic gel to generate tiny gas bubbles, something like champagne for plastics," says David Andrews, Ph.D, senior scientist with EWG. "The results are materials that are strong, light, spongy and malleable."
EWG compiled its report based on ingredient information obtained for a food database project, and found ADO in products from companies including Pillsbury, Sara Lee, Shoprite, Safeway, Smucker's, Fleischman's, Jimmy Dean, Kroger, Little Debbie, Tyson, Nature's Own and Wonder. For the full list, click here.