Latest headlines
Deep freeze, drought cause problems for California citrus
A quarter of the state's mandarin and navel oranges and lemons were wiped out in December freezes.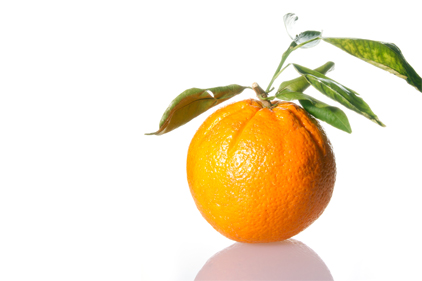 Freezing temperatures in December had a negative affect on California's citrus crop, wiping out a quarter of the state's navel and mandarin oranges and lemons according to California Citrus Mutual. The loss is estimated at $441 million to the $2 billion California citrus market, and industry watchers predict this year's drought could affect next year's crop as well. However, growth in the mandarin category provides some good news. According to Nielson Perishables Group, the category grew by 12 percent season-to-date through December 28.


I want to hear from you. Tell me how we can improve.