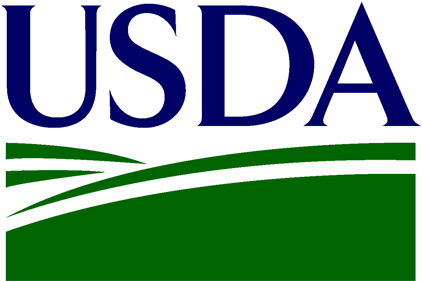 USDA announced it will make $20 million in aid available to landowners and managers to combat the effects of the ongoing drought there. Interested parties may apply for the aid by March 30.
"Working with our federal, state, and local partners, we are doing everything within our power to support those farmers and ranchers affected by this intense drought." says Agriculture Secretary Tom Vilsack. "These funds will help get a suite of scientifically proven conservation techniques on the ground and helping producers. USDA has a long, successful history of helping farmers and ranchers plan for and employ conservation practices that conserve and protect and maximize every available drop of water."
Funds will be divided equally between a pool for grazing lands and a pool for croplands. For more information, eligible landowners should contact their local NRCS Service Center. For more information, visit www.ca.nrcs.usda.gov.