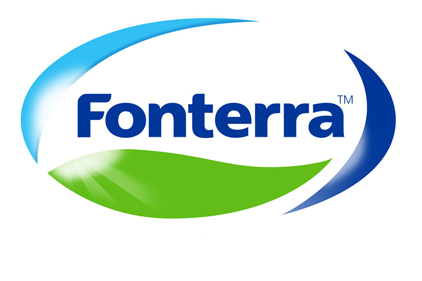 New Zealand-based manufacturer Fonterra pled guilty to all charges brought by its government after a botulism scare last year caused a global recall of infant formula. Whey protein concentrate had been processed through dirty pipes in one of its factories, and initial tests indicated the presence of botulism bacteria.
Subsequent tests revealed the bacteria to be another, less harmful type, but government officials brought charges that Fonterra failed to meet acceptable food processing and export standards, and failed to notify officials in a timely manner when it became aware of problems. The company faces a fine of 500,000 New Zealand dollars, or about $426,000.
New Zealand's dairy exports to China are a major component of the country's economy, driven by its reputation for high quality. New Zealand Prime Minister John Key's scheduled visit to China next week will include reassurances about the safety of the country's farm products.