Hershey's Canda pleads guilty to price fixing scheme
A Canadian court handed down a nearly $4 million fine.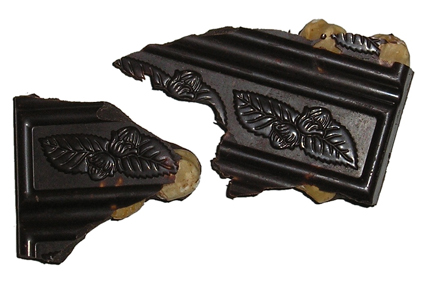 Hershey's Canada was fined US$3.8 million after pleading guilty to a price fixing scheme. Canada's Competition Bureau said senior Hershey's officials contacted counterparts at Nestlé Canada, Inc and an independent distribution network to exchange competitively sensitive pricing information in 2007. Charges have been filed against Nestlé and ITWAL Ltd, the independent network, as well as several former executives at the companies. A trial has been set for Oct. 3.


I want to hear from you. Tell me how we can improve.