Latest headlines
Members of Congress ask Vilsack to withdraw poultry inspection rule
A Government Accountability Office report found FSIS had insufficiently evaluated the performance of three pilot programs.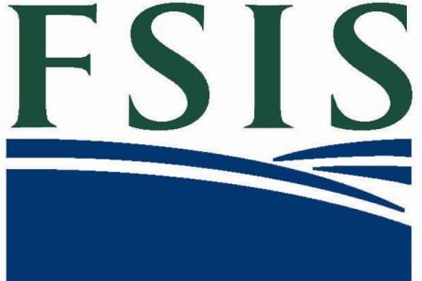 A bipartisan group of 68 members of Congress sent a letter to US Agriculture Secretary Tom Vilsack asking him to withdraw the Modernization of Poultry Slaughter Inspection rule. A study by the Government Accountability Office (GAO) found FSIS had failed to adequately evaluate results from three pilot projects due to a lack of available data. GAO recommended USDA disclose the limitations in the public information, and continue to evaluate its pilot program for young hogs for efficacy.
At a House Appropriations Committee Agriculture Subcommitee meetings last week, Vilsack said of the pilot program that "professionals at FSIS are confident in saying that there has been an increase of compliance with safety standards, equal to or fewer product safety issues in those plants than the general plants that we have and the other processes that we use, and equal to and fewer worker safety issues in those plants based on the data."


I want to hear from you. Tell me how we can improve.