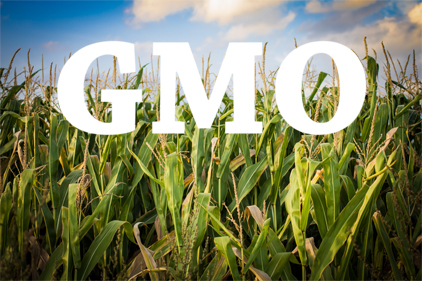 FDA commissioner Margeret Hamburg testified to a House subcommittee that the agency does not believe it necessary to mandate labeling for foods containing genetically modified ingredients.
"We have supported voluntary labeling, and we have put out a proposed guidance, and we hope to finalize that soon," Hamburg said. "The way FDA has for many years interpreted the law, and it has been supported by the courts, is that mandatory labeling is appropriate and required when there is a fault claim or misbranding. The fact that a food contains GE ingredients does not constitute a material change in the product."
The agency's draft guidance reinforces a 2001 document that says genetically modified ingredients don't need to be disclosed under the Food, Drug and Cosmetic Act.