New Products
Technology Sourcebook
Plane bearing insert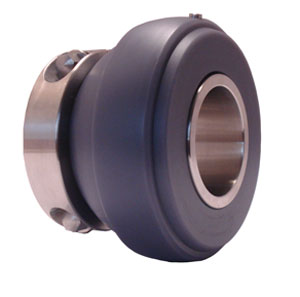 The EDT Poly-Round Plus plane bearing insert has a stainless pin on the outer diameter to facilitate drop-in installation into bearing housings. Manufactured from a variety of polymer materials, the insert is suitable for a range of operating conditions. It requires no grease, seals or shields, is unaffected by washdowns and does not rust.
EDT Corp; www.edtcorp.com


I want to hear from you. Tell me how we can improve.