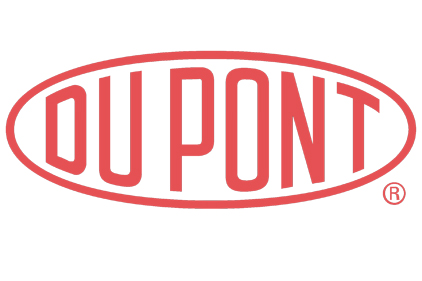 DuPont Nutrition & Health awarded its 13th annual Food Quality & Safety Award to Backyard Farms LLC at the Food Safety Summit in Baltimore Maryland. The award is given each year to a North American QA/QC department or program that has made significant improvements in food safety and quality with a positive impact on business results.
"In line with the DuPont global focus on food security, we are very pleased to recognize the proactive approach to food safety taken by companies such as Backyard Farms," says Rob McPheeters, global business director for diagnostics, DuPont Nutrition & Health. "This award highlights companies who are demonstrating that good food safety practices make good business sense." 
Backyard Farms was recognized for "designing in" safety, including investments in sustainable technologies to reduce waste and environmental impact and employee training that has resulted in zero product returns due to quality or safety concerns.