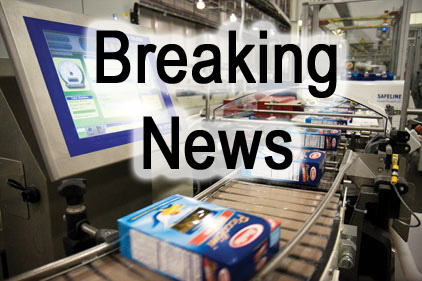 After announcing a ban on US hog imports, France suspended the unilateral decision pending the results of a European Union meeting on Tuesday, according to the country's farm ministry. The ban was designed to combat the spread of Porcine Endemic Diarrhea virus (PEDv), which has killed around 7 million young pigs since being identified in the US last year.
A spokesperson for country's agriculture ministry said if no collective EU decision is made to ban imports, France will go ahead with its unilateral action.
"This gives a chance to take a collective approach," said the spokesperson.