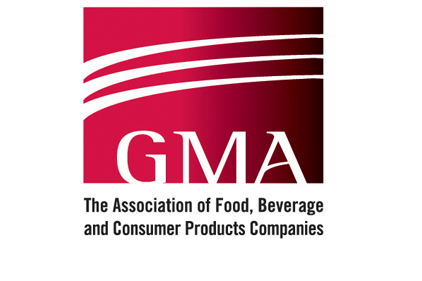 The Grocery Manufacturers Association is taking aim at a new documentary that highlights the food industry criticizing the film for its one-sided approach.
"Rather than identifying successful policies or ongoing efforts to find real and practical solutions to obesity, it adopts a short-sighted, confrontational and misleading approach by cherry-picking facts to fit a narrative, getting the facts wrong, and simply ignoring the progress that has been made over the last decade in providing families with healthier options at home and at school," said Pamela Bailey, president and CEO of the GMA, in a statement today.
Narrated and produced by Katie Couric, the documentary looks to examine why children today will live shorter lives than their parents despite guidelines and government policies set to combat childhood obesity.
"Fed Up" takes a different approach to conventional ideas of why people gain weight and points a finger at the food industry. Film promoters argue the industry is keeping a secret that more people are getting sick from what they are eating than has ever been realized.
"Our companies have been trusted by generations of families to provide products that are safe, nutritious, affordable, time-saving and well-balanced," Bailey said. "This is a responsibility that we take seriously and will never forget."
Bailey said the association was encouraged earlier this year when the Centers for Disease Control and Prevention studies found that childhood obesity had been reduced by as much as 43 percent. However, she said the association is always focused on creating more healthful and affordable options for consumers.
"Reducing obesity requires everyone to do their part," Bailey said.
In the film, director Stephanie Soechtig follows a group of children for two years to chronicle their battle with diet and exercise. Film promoters say "(the children) are undertaking a mission impossible."