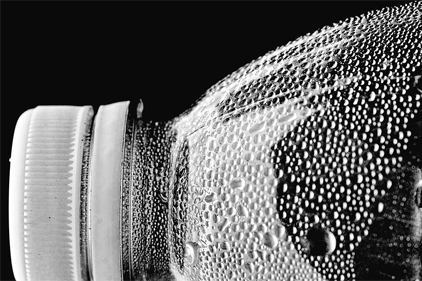 The International Bottled Water Association (IBWA) applauded President Barack Obama for signing the Water Resources Reform and Development Act into law.
The law establishes the Water Infrastructure Finance and Innovation Authority, a program that will provide low-interest federal loans to communities to help them reduce the costs of financing water infrastructure projects.
Obama signed the act into law Tuesday, adding it will "put Americans to work, modernizing our water infrastructure and restoring some of our most vital ecosystems."
Obama said the legislation will support more than 30 water infrastructure projects across the country, as well as help towns and cities improve commerce.
IBWA said it supports a strong public water system, one which is important to providing citizens with safe drinking water. Many bottled water companies use public water sources for their products, using treatments and processes to ensure the water then meets purified standards.