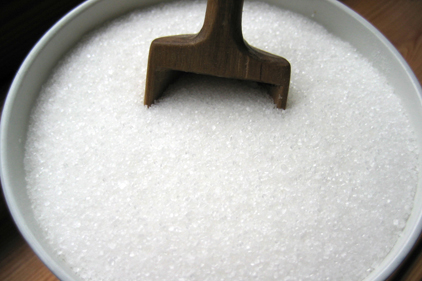 The Coalition for Sugar Reform welcomed the introduction of the Sugar Reform Act of 2015 into the US House of Representatives, legislation it says will reform the America's costly depression-era sugar program. The act is companion legislation to the bill introduced in the senate in February.
"We applaud Reps. Pitts, Davis, Goodlatte and Speier and others for their leadership in introducing this legislation, which calls for modest reforms to fix the outdated US sugar program and would ultimately benefit all Americans—from consumers and taxpayers to the sugar-using industry and the hundreds of thousands they employ across the country," the coalition said in a statement.
According to the coalition, the proposed reform would provide USDA with the flexibility needed to adjust marketing allotments and import quotas to stabilize the country's sugar market when needed.
The coalition calls on legislators to make the change to the policy.
 "We ask lawmakers to think of their constituents, the American consumers and taxpayers who continue to foot the bill for the US sugar program, which the congressional Budget Office forecasts will cost taxpayers $115 million over the next 10 years," the coalition said.