Coalition for sugar reform welcomes budget bill amendment
The amendment would end the current sugar program.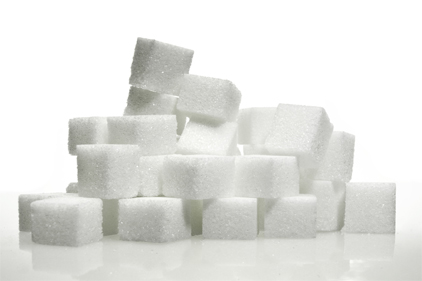 The Coalition for Sugar Reform announced its support for an amendment introduced by Senator Jeanne Shaheen (D-NH) aimed at updating the US sugar program. The amendment, offered to the budget resolution bill debated last week in congress, would eliminate funding for a provision of a program requiring USDA to buy excess sugar for resale to the ethanol market for pennies on the dollar. The International Dairy Foods Association (IDFA) says over the last four years, the U.S. price for refined sugar ranged from 64 percent to 92 percent higher than the average world price.


I want to hear from you. Tell me how we can improve.