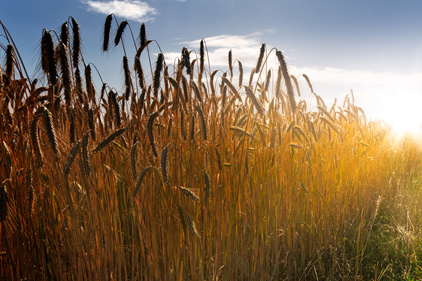 Sanjaya Rajaram, of India and Mexico, was announced as the recipient of the 2014 World Food Prize for his efforts in breeding 480 varieties of wheat that are resistant to rust disease and grow in a variety of climates.
US Secretary of State John Kerry applauded Rajaram and called for a green revolution in light of the planet's ever-expanding population.
"We are grateful for the hundreds of new species of wheat Dr. Rajaram developed, which deliver 200 million more tons of grain to global markets each year and feed millions across the world," Kerry said.
The prize was created in 1987 by Nobel Peace Prize winner Norman Borlaug to recognize achievements that advance human development by increasing the quality, quantity or availability of food in the world.
Rajaram worked closely with Borlaug in developing the wheat varieties, succeeding him as the head of the wheat breeding program at CIMMTY in Mexico.
The wheat varieties have been released in 51 countries on six continents and have been widely adopted by small and large-scale farmers. According to the award organizers, Rajaram's crossing of winter and spring wheat varieties, which were distinct gene pools that had been isolated from one another for hundreds of years, led to his development of plants that have higher yields and dependability under a wide range of environments around the world.
"I felt highly honored to receive the news that the 2014 World Food Prize would be awarded to me, and through me, to hundreds and thousands of wheat researchers and farmers around the world," Rajaram said.