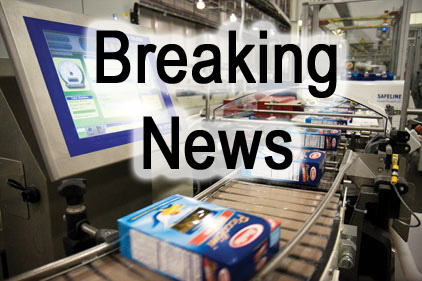 After a year-long investigation, Whole Foods Markets has agreed to pay almost $800,000 in penalties and investigative costs and subject to a 5-year court order for pricing violations throughout California.
The settlement was entered in the Santa Monica courthouse of Los Angeles County Supreme Court. According to the Santa Monica City Attorney's Office, the consumer protection case was sought by city attorneys as well as attorneys from Los Angeles and San Diego.
During an investigation, inspectors found Whole Foods stores were charging more than the advertised price for some food items.
"Consumers have a right to accurate pricing—and the right to pay for only what they bought," says Adam Radinsky, deputy Santa Monica city attorney. "By adding the weight of containers and packaging, especially on higher-priced, per-pound items like seafood and meats and even prepared food, the extra charges can add up fast, and yet be hidden from consumers."
The Austin-based company operates more than 380 stores in the US, Canada and UK specializing in natural and organic products. The company has 74 stores in California.
Under the order, the company must appoint state coordinators to oversee pricing, conduct random audits, and designate an employee at each store responsible for pricing as well as instituting other accuracy measures.