Latest headlines
FSA publishes food poisoning facts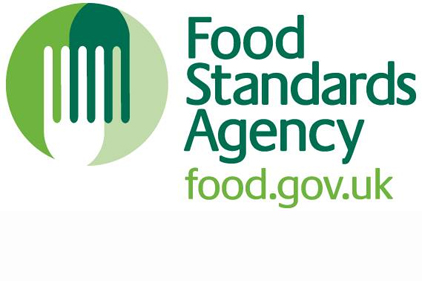 The UK's Food Standards Agency released the results of its food poisoning research which studied the rate of occurrence in the UK and how food poisoning can be attributed to different foods.
Results of the study indicated that more than 500,000 cases of food poisoning occur each year from known pathogens. Campylobacter was far and away the more common pathogen, followed by Clostridium perfringens and norovirus. Salmonella caused the most trips to the hospital.
Poultry was identified as the food most commonly linked to food poisoning, with vegetables, fruit, nuts and seeds following.
"These findings will help the FSA to target its resources more effectively in tackling food poisoning," said Sarah O'Brien, lead researcher for the study. "They confirm that the FSA is right to put campylobacter at the top of its priority list. It is the biggest food safety problem we have, and more needs to be done to tackle it."


I want to hear from you. Tell me how we can improve.