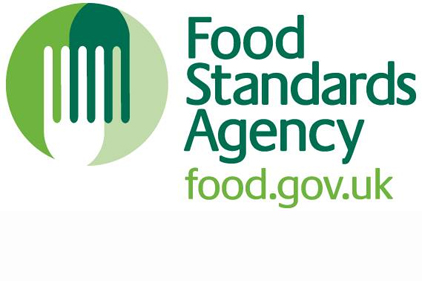 The UK's Food Standards Agency (FSA) issued a technical guidance to help small and medium-sized businesses comply with a new rule on allergen labeling information that will take effect later this year.
Beginning on December 13, food business in the UK must follow new labeling rules for pre-packed and loose foods. According to FSA, this is part of the European Union Food Information for Consumers Regulation (EU FIC) coming into force.
Under the new rules, food businesses are required to provide information on 14 different allergens if they are added or used as ingredients in food.
The allergens listed in the EU FIC are: cereals containing gluten, crustaceans, mollusks, eggs, fish, peanuts, nuts, soy, milk, celery, mustard, sesame, lupin and sulfur dioxide.
More information and the full guidance can be found here.