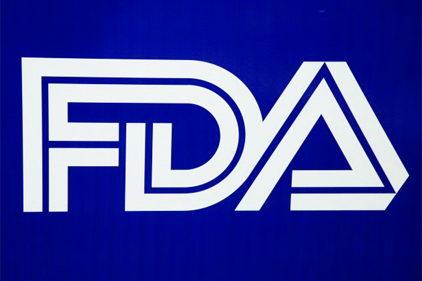 The International Dairy Foods Association and the National Milk Producers Federation have filed comments on FDA's proposed rule, "Focused mitigation strategies to protect food against intentional adulteration."
The joint comments say both organizations support FDA's efforts, but want the governing agency to be aware of voluntary efforts in this area which have been successful in the absence of any regulation.
The proposed rule would be the first of its kind, and would require domestic and foreign facilities to address vulnerable processes in operations to prevent intentional acts on food that would cause large-scale public harm. FDA said the rule is required by FSMA and would require the largest food businesses to have a written food defense plan addressing the operational hazards.
IDFA said the comments center on current circumstances surrounding intentional adulteration, the state of the intelligence and how FDA can communicate it to the dairy industry, and the dairy industry's use of mitigation strategies.
The comments also address a recommended approach that requires registered facilities to conduct vulnerability assessments, and then implement oversight and mitigation strategies as needed. The IDFA and NMPF say it should be acceptable that if an assessment is conducted prior to publication of the finale rule, FDA should find a facility in compliance if it participated in a government-led vulnerability assessment process.
"The dairy industry already has robust mitigation strategies in place," said Clay Detlefsen, IDFA vice president of regulatory affairs and counsel. "We do not believe there is a high risk, and are asking FDA to address the lower risk in guidance."
The IDFA and NMPF are asking FDA to publish a re-proposal of the rule that would give stakeholders opportunity to comment on any changes the agency made to the rule which stemmed from comments on the proposal.