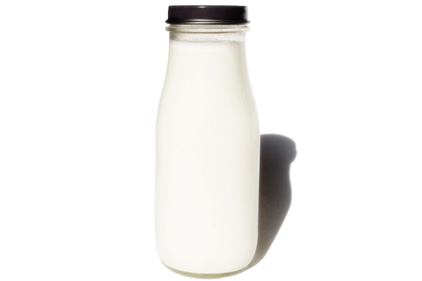 While government agencies in the US are taking a cautious approach to raw milk, across the Atlantic, the UK's Food Standards Agency is preparing to consider proposals that would give consumers wider access to raw milk.
The proposals are part of an FSA board paper published this week which detail a review of current raw, or unpasteurized, milk controls and public consultation.
According to FSA, the review found that current controls are effectively managing potential risks associated with raw milk consumption and that producers, as well as consumers, support easier access to the product.
Should the FSA board agree to widen the public access to raw milk, the authority said it would entertain the practicalities of vending machines in retail shops, as well as any additional controls needed to mitigate further health risks.
Raw milk from vending machines is currently only allowed if the machines are placed on farm property.
The proposals cover England, Wales, and Northern Ireland. Sale of raw milk is banned in Scotland.