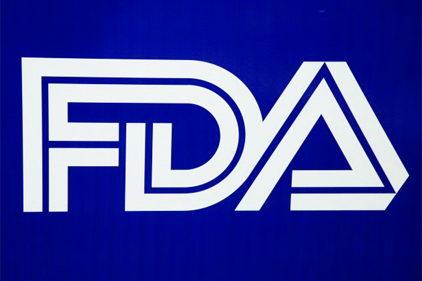 FDA has finalized two rules requiring calorie information be listed on menus and menu boards in restaurants, retail food establishments and vending machines to give consumers more information on the foods they purchase.
 "Americans eat and drink about one-third of their calories away from home and people today expect clear information about the products they consume," said FDA Commissioner Margaret Hamburg. "Making calorie information available on chain restaurant menus and vending machines is an important step for public health that will help consumers make informed choices for themselves and their families."
The rules are a requirement of the 2010 Patient Protection and Affordable Care Act.
According to FDA, some states, localities and various large restaurant chains are already doing their own forms of menu labeling. The 1990 Nutrition Labeling and Education Act, the law establishing nutrition labeling on most foods, did not cover nutrition labeling for restaurants and other ready-to-eat foods. FDA says the new standards "will help avoid situations in which a chain restaurant subject to the federal requirements has to meet different requirements in different states."
In response to comments, FDA said it narrowed the scope of foods covered by the rule to more clearly focus on restaurant-type food and provided establishments additional time to comply with the rule.
Restaurants and similar retail food establishments will have one year to comply with the menu labeling requirements.
The Food Marketing Institute (FMI) released a statement saying it was disappointed with FDA's decision to include supermarkets under the labeling rules
"Grocery stores already provide an abundance of nutritional information well beyond calories and have done so for decades," said Leslie Sarasin, FMI CEO. "They should not be pulled into a menu labeling law and regulation designed for a different industry…the cost of FDA's menu labeling rule will redirect hundreds of millions of dollars away from grocers' efforts toward expansion of their offerings of fresh, minimally processed, locally produced items, such as cut cantaloupe, mixed salads, or steamed seafood. Clearly, this was not the intent behind a requirement for menu labeling in chain restaurants."
Under the rule, menus and menu boards will need to include the statement: "2,000 calories a day is used for general nutrition advice, but calorie needs vary."
The rule also requires establishments to provide upon request written information about total calories, total fat, calories from fat, saturated fat, trans fat, cholesterol, sodium, total carbohydrates, fiber, sugars and protein.
The vending machine final rule requires operators who own or operate 20 or more vending machines to disclose calorie information for food sold from vending machines, subject to certain exceptions. Operators will have two years to comply.
The final rules can be found here.