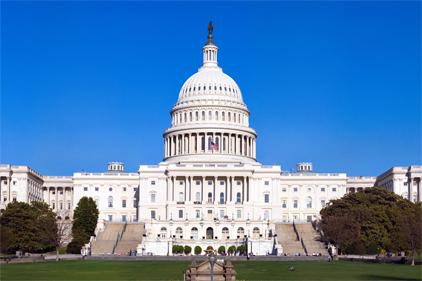 Three members of Congress, US Sen. Edward Markey (D-MA), US Rep. Lois Capps (D-CA) and US Rep. Grace Meng (D-NY), are calling for a ban of Bisphenol A (BPA) and other toxic chemicals that can be found in food packaging.
The legislators penned their charge in an opinion piece published this week in the Washington DC newspaper Roll Call.
"The dangers of BPA have been well demonstrated," they wrote. "Exposure, even at minimal levels, has been linked to numerous health problems, including breast cancer, altered fetal development, infertility and behavioral changes."
Markey introduced the Ban Poisonous Additives Act last year, which would deem a food to be adulterated if its container is composed, in whole or in part, of BPA; or can release BPA into food. 
The three called for support and action on the proposed act from Congress. The legislation was last referred to the US House Subcommittee on Health.