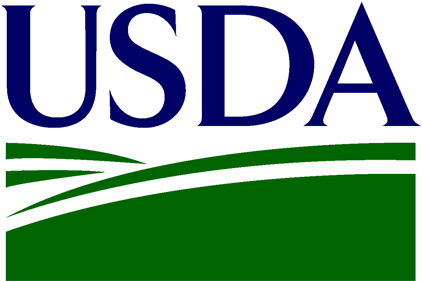 USDA said Wednesday all 15 members on the newly created Foundation for Food and Agricultural Research's (FFAR) Board of Directors have been selected.
The foundation will use public and private resources to increase the scientific and technological research, innovation and partnerships critical to advancing the US's agricultural economy.
USDA said Congress authorized the foundation as part of the 2014 Farm Bill and it will operate as a non-profit corporation. In addition to seeking private funds, the foundation received $200 million from Congress.
"Studies have shown that every dollar invested in agricultural research creates $20 in economic activity," said  Tom Vilsack, USDA secretary. "Investments in innovation made over the past several decades have developed new products and new procedures that have been critical to the continued growth of American agriculture. We must continue to make strategic investments in research and technology if we are to remain leaders in the global economy."
Research conducted by the foundation will address issues including plant and animal health; food safety, nutrition and health; renewable energy, natural resources, and environment; agricultural and food security; and agriculture systems and technology.
A list of the 15 members selected to the board of directors, along with their biographical information, can be found here.