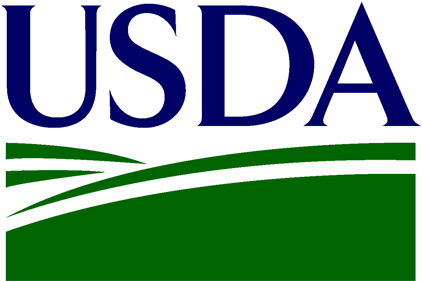 USDA is asking for public input on a proposal that would provide more information to the public about the amount of Supplemental Nutrition Assistance Program (SNAP) benefits used at retailers and grocery stores.
USDA says it would like to provide as much transparency as possible on the data within the limits of the law.
"Our goal is to provide more transparency so that people can have access to basic information about the amount of SNAP benefits that individual grocery stores and retailers are redeeming," said Kevin Concannon, agriculture under secretary. "We hope that this public comment period will be informative as to how we can do that in the most thoughtful and appropriate way possible."
The SNAP program, the largest of the 15 USDA nutrition programs with 46 million participants, aids in helping low income families purchase food each month. About half of the SNAP participants are children.
According to USDA, since 1978 the department has interpreted federal law as protecting SNAP retailer redemption information. However, the department said this interpretation was challenged by a newspaper in South Dakota. US courts would later rule in favor of the paper.
USDA is now considering whether some of this data can be considered confidential business information under the Freedom of Information Act. To determine this, the department is seeking input from the public in addition to comments on what adjustments should be made to SNAP regulations regarding the release of SNAP retailer transaction data.
Comments can be submitted through the Federal Register through Sept. 8.