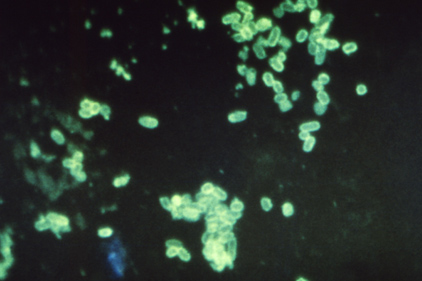 Health officials in an Oregon county are looking into two cases of E. coli that killed one child and hospitalized another.
Officials in Lincoln County, OR held a press conference Thursday announcing the county is investigating a variety of potential sources of the illness, including potential exposure through contact with food, water and animal sources. Officials could not confirm or rule out any source at this time, but said they do not believe there is a risk to the public.
According to the Associated Press and local news outlets, it is unclear how the two children, who were friends, became ill. The two reportedly began to show symptoms after a family trip they shared to the Oregon coast. During the trip, the children were said to have shared a meal at a restaurant and swam together.
E. coli, or Escherichia coli, is a bacteria the normally lives in the intestines of people and animals. Certain strains of the bacteria are known to cause illness both inside and outside the digestive tract. Types of the bacteria that cause illness are transmitted through contaminated food or water, or through contact with animals or people.