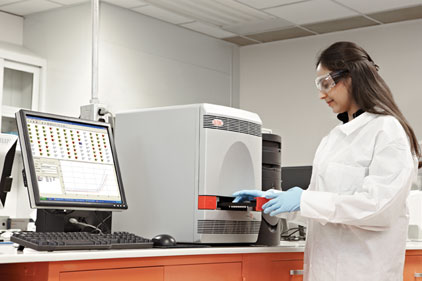 Professors at the University of Alberta are developing new technology they are calling 'smart labels' that could detect pathogens such as E. coli, Listeria and Salmonella in spoiled meat before consumers take it home.
According to the university, the labels will be incorporated into food packaging and could significantly cut down on the time needed for current testing methods by simply changing color in the presence of disease-causing bacteria and responding to temperature changes.
The labels have been in the works for the past two years and researchers say they are focused on developing and combining the technologies needed for the project to come up with a label design that fits the needs of the industry.