Latest headlines
Connecting farmers with consumers could shift US food debates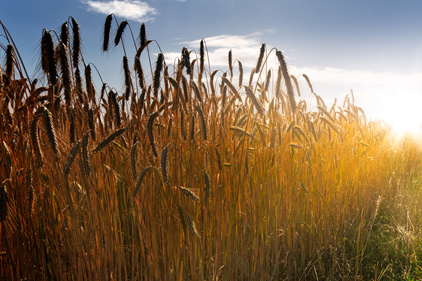 Despite limited to no interaction with agriculture and farming, more than half of American consumers indicate they would like to farmers when it comes to trusting their food, according to a recent survey sponsored by Bayer CropScience.
Researchers said consumers tend to trust farmers more than scientists, nutritionists, government agencies, companies engaged in farming or agriculture, even social media contacts outside agriculture.
According to the survey, 73 percent of the respondents supported the use of technology and farming techniques needed to keep the American food supply consistent and affordable and to help farmers be more efficient in growing crops. Consumers were more willing to accept new technologies in agriculture when they were discussed in an open and transparent way.
"Consumers desire the benefits of modern agriculture technology, but they remain apprehensive of it," said Jim Blome, Bayer CropScience LP president and head of crop protection for North America. "Farmers can help bridge that gap."
Blome said farmers are hearing from consumers that they are unaware of how modern agriculture has evolved and it is important for consumers and farmers to connect "so that we can move hot-button food and agriculture topics forward and free the agriculture industry to innovate for the future."


I want to hear from you. Tell me how we can improve.