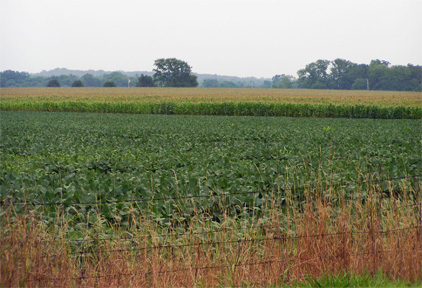 Parents are expressing growing concern over what food shows up on their children's plates according to the 21st annual United Soybean Board's Consumer Attitudes about Nutrition Study.
Respondents said the top three important health and nutrition issues facing children in the US were instilling healthy eating habits, reducing childhood obesity and increasing consumption of fruits and vegetables. Respondents' concern for all three of these issues increased by 10 percent or more from the previous year.
The study also revealed a vast majority of consumers have positive attitudes surrounding soy products with 74 percent of respondents rating soy products as somewhat or very healthy.
Sixty-three percent of those surveyed said they would be willing to pay more for healthier options and many are taking interest in the healthfulness of fats and oils. Specifically, the majority of respondents identified trans fats as unhealthy, and omega-3 fats as healthy.