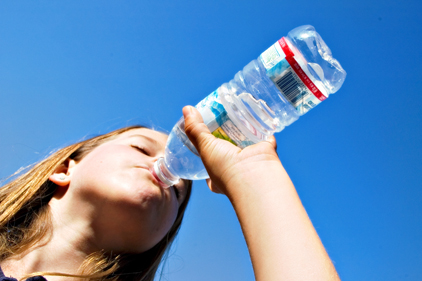 Increasing health concerns and a rise in disposable income are contributing to the growth of the global bottled water market which was worth $157.3 billion in 2013, according to a report from Transparency Market Research.
According to the report, China is the most active market for bottled water with the Asia Pacific region accounting for 33 percent of the global demand in 2013. Researchers say the region is expected to see a compound annual growth rate of 10.5 percent in terms of revenue through 2020. By that year, the global market is projected to be worth $279.7 billion.
In addition to health concerns, the continued growth of the bottled water market can be attributed to the availability of hygienic water in bottled packaging and the launch of new innovative packaging, according to the report.
More on the report can be found here.