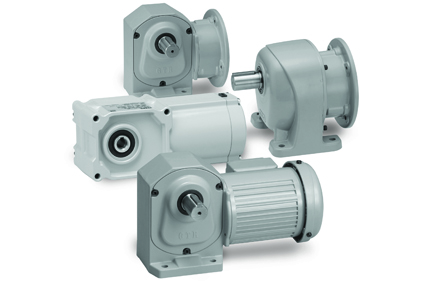 Brother Gearmotors are compact in size, energy efficient and sealed for life. Each model comes with a long-lasting protective paint coating whose electrostatic application assures a consistently tough, chemically-resistant coating designed to withstand harsh production environments.  All gearmotors carry a high-grade grease standard, which means they are lubricated for the life of the product, helping to eliminate costly downtime for lubrication changes.
Brother Gearmotors is a division of Brother International Corporation that offers a wide range of sub-fractional AC gearmotors and reducers for the packaging, food and beverage and unit handling industries. The company recently moved into a new manufacturing facility in Tennessee.
Brother will showcase the gearmotors and other benefits for North American customers at PACK EXPO 2014 in Booth #7020. At the booth, Brother will tout new bore sizes the company says will open up a broader potential customer base for the company's gearmotors.
"Brother Gearmotors' expanded presence at this year's PACK EXPO exemplifies our greatly expanded product offerings and service capabilities for customers in North America," said Matthew Roberson, senior director of Brother Gearmotors.  "In doing so, we will further enhance our reputation for providing gearmotors that are durable, reliable and comparably low on energy consumption."
For more information on Brother Gearmotors, visit www.brother-usa.com/gearmotors