NFC to offer alternative GMO-free seal
The organization says it can offer a more cost effective certification process.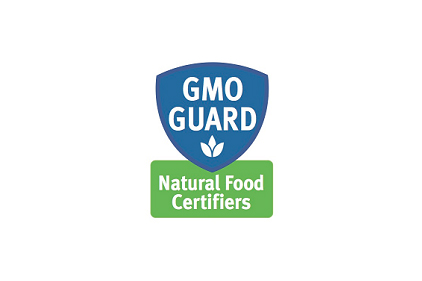 Natural Food Certifiers (NFC) announced it will offer a new GMO-free verified seal called GMO Guard. NFC says it will offer more cost effective certification than Non-GMO Project, currently the only supplier of GMO-free certification. NFC already offers USDA Organic, kosher, vegan and gluten-free certification, and plans to offer special rates for existing customers wishing to add the new certification to an already NFC-certified product.