New Products
Technology Sourcebook
Food analyzer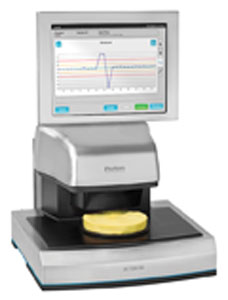 Encased in a stainless steel, IP65-certified housing, the Perten DA 7250 SD NIR food analyzer analyzes all types of foods and ingredients at-line in 6 seconds, often without sample preparation. Designed with an open analysis area and no moving parts in the optics, it withstands vibrations and rough handling. The use of disposable cups eliminates the need for cleaning between samples.
The Perten Instruments Group; www.perten.com


I want to hear from you. Tell me how we can improve.