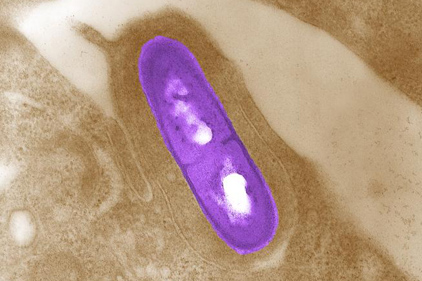 Burnsville, MN-based Buddy's Kitchen has issued a recall of approximately 62,488 pounds of meat and poultry breakfast products because of a possible contamination with Listeria monocytogenes, according to USDA's Food Safety and Inspection Service (FSIS).
According to FSIS, a sample of the product tested positive for Listeria monocytogenes (Lm). Buddy's Kitchen was contacted, and began to test its raw materials. The firm's roasted red skin potatoes, provided by an independent supplier, tested positive for Lm.
The breakfast foods, which include burritos, omelets and egg scrambles, were produced on varies dates from July 16 through Sept. 25 and shipped to distributors, retail locations and airlines nationwide.
The company and FSIS have not received any reports of illnesses associated with the consumption of these products.
Specifics of the recalled products can be found here.