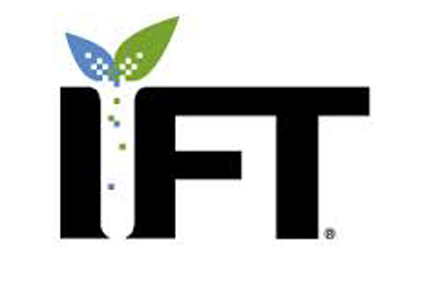 While often targeted as the enemy when it comes to nutrition and a smaller waistline, fats are a natural part of everyone's diet that can promote several health benefits.
In a recent article published by the Institute of Food Technologists, contributing editor Milo Ohr identifies how some fatty acids and oils can benefit cognition, weight management, heart health, eye and brain development, and even mood in her article "Fats for Fitness."
In all, the nine different fat sources identified are omega-3 fatty acids, pinolenic acid, conjugated linoleic acid, flaxseed oil, hemp oil, fish oil, canola oil, soybean oil and coconut oil.
The full article can be read here.