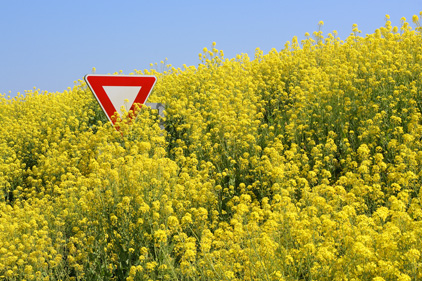 After becoming the first state to require labels on food containing genetically modified organisms (GMOs), Vermont's Attorney General's Office has released a preliminary draft of the rules it will use to govern labels on GMO foods.
Known as Act 120, state officials say these regulations "will provide clarity on the scope and reach of the law, including the specific requirements for labeling food."
The state legislature tasked the Attorney General with developing the regulations that will implement the labeling law.
The state attorney general office will hold three public meetings this month to introduce and discuss the draft rules.
The bill requiring labels on food containing GMOs was approved by the state house in April by a vote of 114-30 and signed by Governor Pat Shumlin in May. The law is scheduled to go into effect in 2016.
Opponents of the bill, such as the Grocery Manufacturers Association call the law a "costly misguided measure" that would be a slippery slope for other states enacting separate GMO labeling policies.