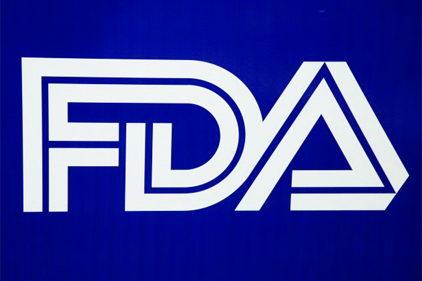 FDA has partnered with the Society of Toxicology to provide a series of training sessions focusing on high quality, cutting-edge, future-oriented toxicological science to address challenges in food and ingredient safety.
Held on November 7 in College Park, MD, the four half-day training sessions are open to the public and will offer participants an opportunity to interact with leading world experts in toxicology. The sessions are not intended to offer a public forum to discuss or make recommendations to the agency on toxicology regulatory issues.
According to FDA, the seminars are intended to provide a foundation to inform the work of FDA-Center for Food Safety and Applied Nutrition (CFSAN) employees.
The sessions will focus on: complexities in evaluating human clinical and observational data for ingredient safety assessments, using partially hydrogenated oils (PHOs) as a case study; toxicological studies versus computational modeling of ADME/PK; special topics in toxicological endpoints; and risk assessment and risk management.
More information as well as on-site and webcast registration can be found here.