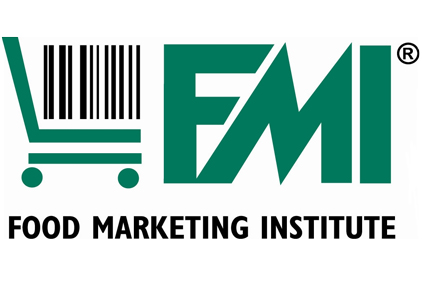 The Food Marketing Institute has awarded 10 scholarships to food and science majors in the US for academic pursuits to improve food safety and protect public health.
"The future of this profession is invaluable and promises to be one of the fastest-growing job functions in our industry," said Cathy Polley, FMI vice president of health and wellness and executive director of the Foundation. "On behalf of the FMI Foundation, I'm pleased to recognize and support these dedicated students as they help our industry better provide safe, quality foods for shoppers."
Each student is awarded a one-year, $3,000 academic grant.
"These students undergird the credibility of the growing need for third-party certification and they recognize the importance it plays in our food safety system," said Robert Garfield, senior vice president of Safe Quality Food International. "I'm honored that these 10 scholars will continue to champion a science-based approach to ensuring the security of our food."
The 2014 FMI Foundation Scholarship winners are:
Yinzhi Qu, University of Maryland, College Park, B.S. Food Science
Antoinette BoYee de Senna, California Polytechnic State University, M.S. Agriculture
Zongyu Zhang, Iowa State University, Ph.D. Food Science and Technology
Rebecca Rathjen, University of Tennessee, Knoxville, M.S. Food Science and Technology
Elizabeth Stone, Kansas State University, B.S. Food Science
Khadija Nafi, California Polytechnic State University, B.S. Food Science
Avery Becker, Cornell University, B.S. Food Science
Sarah Beno, Cornell University, Ph.D. Food Science
Byron Chaves, Texas Tech University, Ph.D. Animal Science (Food Safety)
Patrick Spanninger, University of Delaware, Ph.D. Animal and Food Science