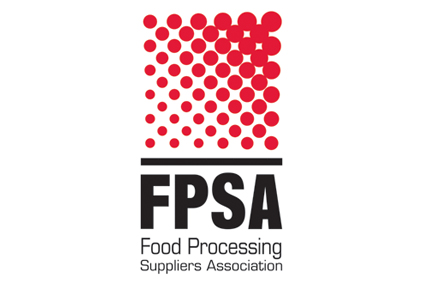 The Meat Industry Suppliers Alliance Foundation (MISAF) awarded seven $10,000 scholarships to college students in the US, the most in foundation history.
Students receiving scholarships included Ashley Collins, Kansas State; Cody Gifford, Colorado State; Mary Ann Matney, Kansas State; Caitlynn Mullins, Ohio State; Loni Woolley, Texas Tech; Aaron Blakely, Iowa State; and Ty Sexton, Iowa State.
"I want to congratulate all the winners and wish them continued success in their academic endeavors and careers," said Tom Hoffmann, alliance council chairman.