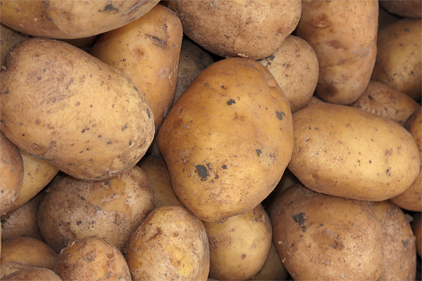 After USDA's recent approval of J.R. Simplot Company's genetically engineered potato, McDonald's, one of the company's long-time business partners, says it has no intention of using the potatoes.
Reported by the Idaho Statesman, McDonald's issued a statement saying the company does not source GMO potatoes and has no plans of changing this practice.
Simplot is a major supplier of potato products that include french fries to companies like McDonald's.
Simplot's new genetically engineered Innate potatoes received approval from USDA's Animal and Plant Health Inspection Service earlier this month. The potatoes are engineered for low acrylamide potential and resist bruising.