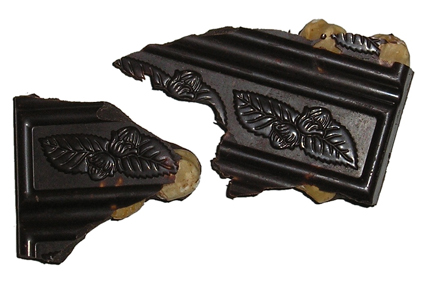 The International Cocoa Organization (ICCO) released a statement emphasizing its projections for the supply of cocoa in future years does not reflect the fear in recent reports that identified a possible cocoa deficit of one million tons by 2020.
ICCO called the reports "overstated in the extreme" in a statement released last week.
Media reports pointed to issues of sustainability, pests and the disadvantaged situations of cocoa farmers as reasons for future supply shortages. ICCO said it seeks to deal with these issues.
During the past 10 years, the cocoa market has experienced five years of production surplus and five years of deficit. ICCCO said the price of cocoa beans is currently below historical median level, but production responds to changes in price.
"Cocoa, like any other agricultural commodity, is a renewable resource, so, when the cocoa price goes up, farmers will be incentivized to produce more cocoa beans by increasing their use of inputs and investing in new plantations," ICCO stated.
The organization said its current projections indicate no cause for concern throughout the next five years. Though it expects supply deficits to occur in future years, ICCO says cocoa bean stocks should "cushion this development before production growth accelerates."
ICCO said it will continue to make its projections and forecasts based on the supply situation in cocoa producing countries and will report any significant changes if and when they occur.