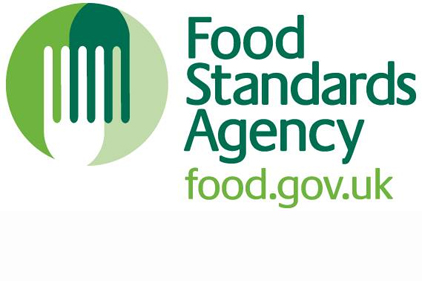 Britain's Food Standards Agency (FSA) published its annual report on progress made towards implementation of the UK Multi-Annual National Control Plan (MANCP).
The MANCP "details the roles, responsibilities and strategies of the different authorities and organizations involved in enforcement of and monitoring compliance with feed and food law, animal health and welfare rules and plant health requirements in the UK."
According to FSA, the report is based on data from 2013 and shows the overall level of compliance in all sectors of the UK was satisfactory.
FSA says the European Commission will use the report to plan audits of UK control arrangements and as a contribution to a commission report to the European Council and European Parliament.
The 2013 report can be found here.