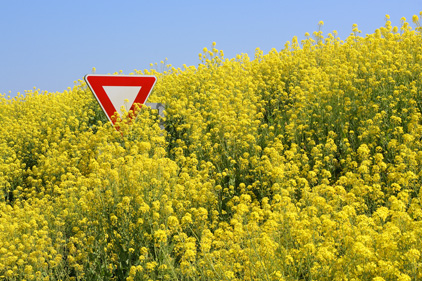 The Grocery Manufacturers Association (GMA) applauded the US House Energy and Commerce Subcommittee for its hearing Wednesday that discussed the future labeling of foods containing genetically modified organisms (GMO).
The subcommittee met Wednesday to hold a hearing titled "The FDA's Role in the Regulation of Genetically Modified Food." During the hearing, US representatives from both parties questioned the need for a label on packaged food products containing GMOs. Representatives said they thought any labeling may mislead customers into thinking a product was unsafe.
"We commend the committee for holding this critically important hearing," said Pamela Bailey, present and CEO of GMA. "The proceedings further illustrated the need to ensure that scientific experts, not political campaigns, are responsible for developing our nation's food labeling policies."
Bailey went on to say that without a national framework for consistent, science-based food labeling, the country would be left with a patchwork of state and local labeling standards that would require separate supply chains to be developed for various states and municipalities
Vermont became the first state to require labels on food containing GMOs earlier this year and has recently released preliminary draft rules that will be used to govern labels on GMO foods. Other states have followed by trying to pass similar measures.
Instead of a patchwork of state labeling standards, the association says it supports the Safe and Accurate Food Labeling Act introduced by Representatives Mike Pompeo (R-KS) and G.K. Butterfield (D-NC).  This legislation would aim to eliminate consumer uncertainty created by a state-by-state patchwork of labeling laws, advance food safety, inform consumers and provide consistency in labeling.
"The bill reaffirms the FDA as America's preeminent authority on food safety and labeling requirements; requires the FDA to approve all new GMO ingredients before they are brought to market; and establishes federal standards for companies that wish to voluntarily label their products for the absence-of or presence-of GMO food ingredients," Bailey said.