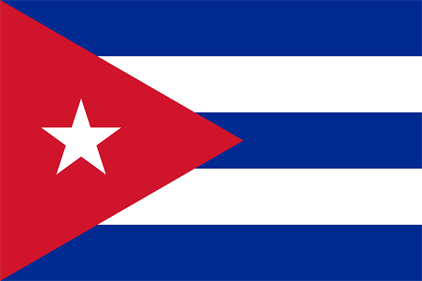 After more than 50 years, US President Barack Obama announced plans Wednesday to restore relations with Cuba and re-establish economic ties with the country which could benefit US agriculture and exports.
"I believe that American businesses should not be put at a disadvantage, and that increased commerce is good for Americans and for Cubans," Obama said. "So we will facilitate authorized transactions between the United States and Cuba.  US financial institutions will be allowed to open accounts at Cuban financial institutions.  And it will be easier for US exporters to sell goods in Cuba."
USDA Secretary Tom Vilsack commented on the changes saying throughout history agriculture has been a bridge to encourage cooperation and the free exchange of ideas.
"I have no doubt that agriculture will continue to play that powerful role as we expand our relationship with the Cuban people in the coming years," Vilsack said. "Today's announcement expands opportunity for U.S. farmers and ranchers to do business in Cuba. It removes technical barriers between U.S. and Cuban companies and creates a more efficient, less burdensome opportunity for Cuba to buy U.S. agricultural products. It also makes those products far more price competitive, which will expand choices for Cuban shoppers at the grocery store and create a new customer base for America's farmers and ranchers."